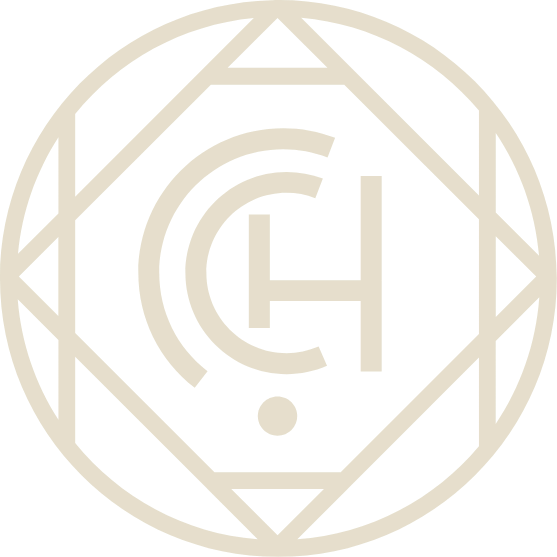 Eat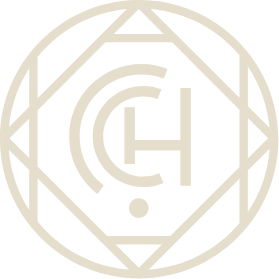 Eat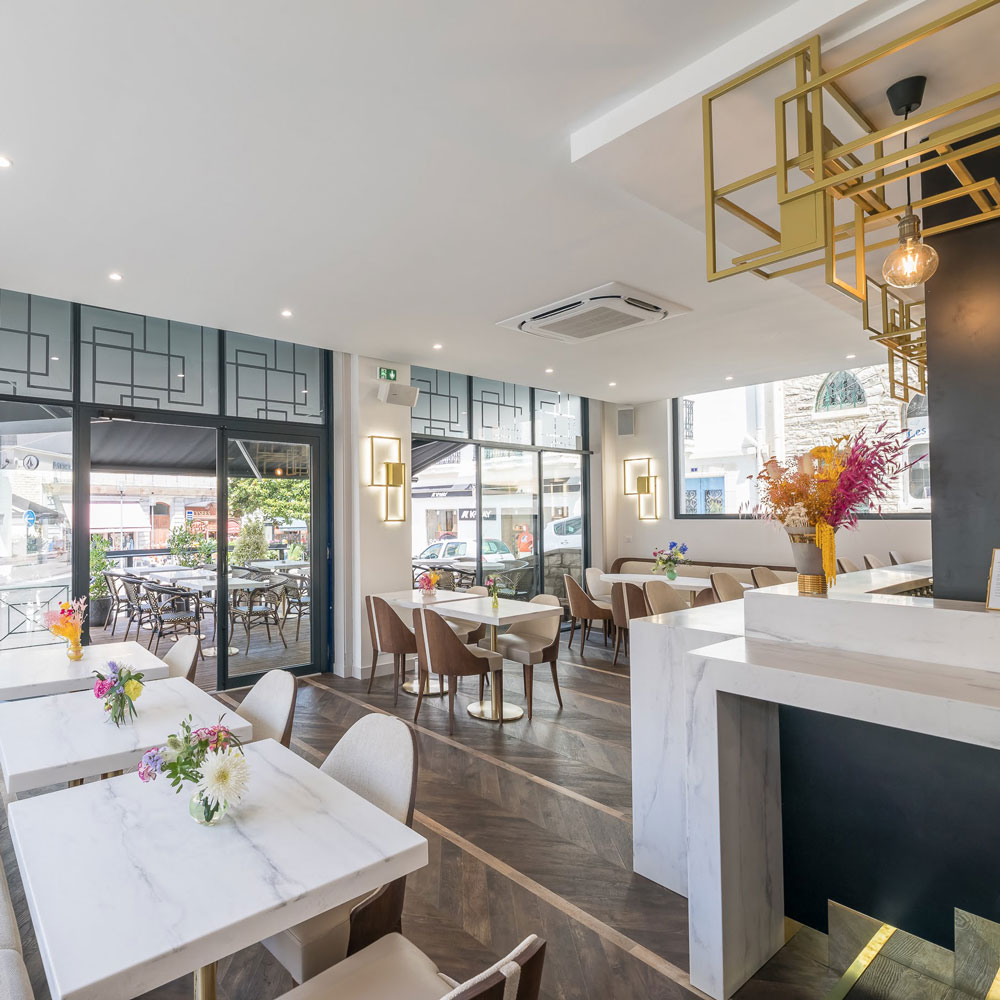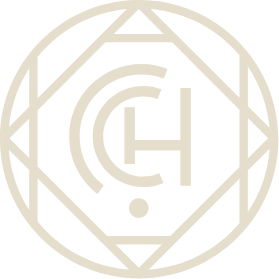 Whether for delicious laid-back dining, a quick coffee or afternoon tea as a family, this is the perfect place for whatever you're in the mood for.

A cosy atmosphere for spending time together, appreciating the impeccable service whilst sampling pastries, biscuits and high-quality drinks by local artisans.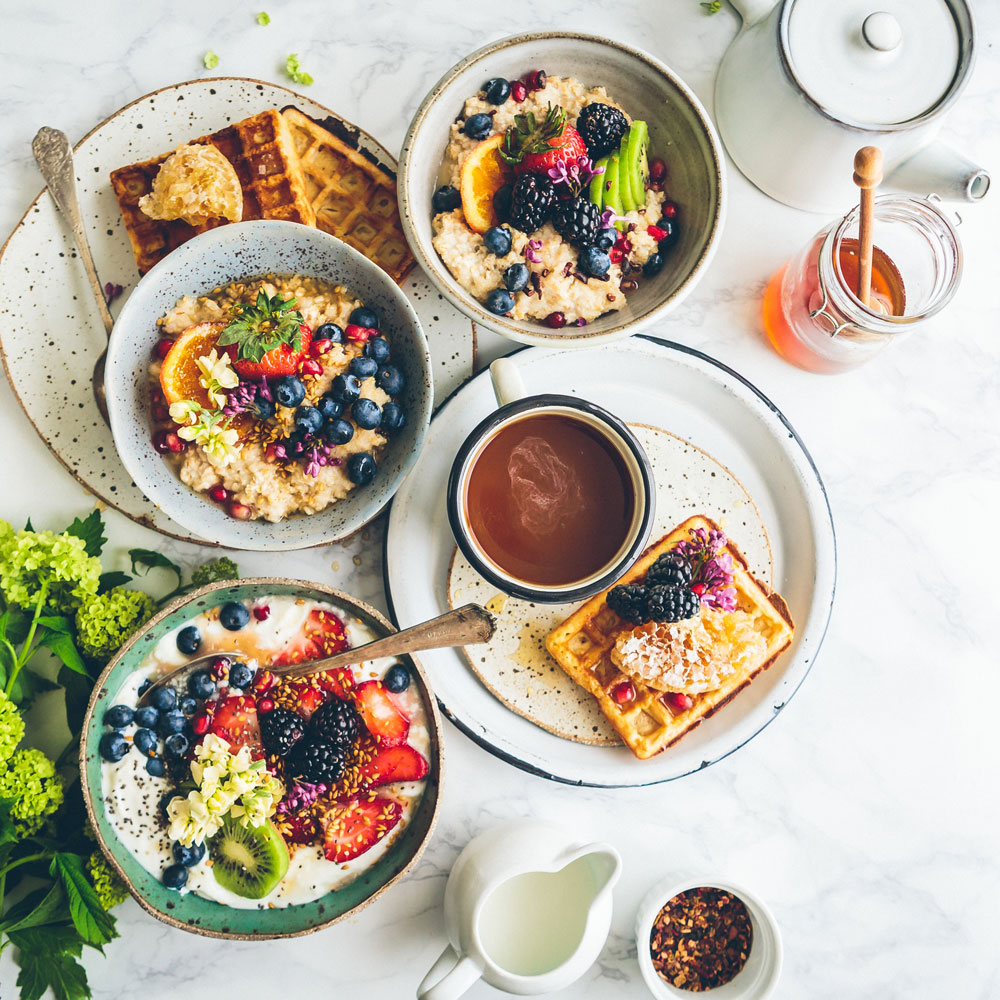 In an elegant atmosphere of life and sharing, choose the intimate or large table to discover, according to the moment and desires: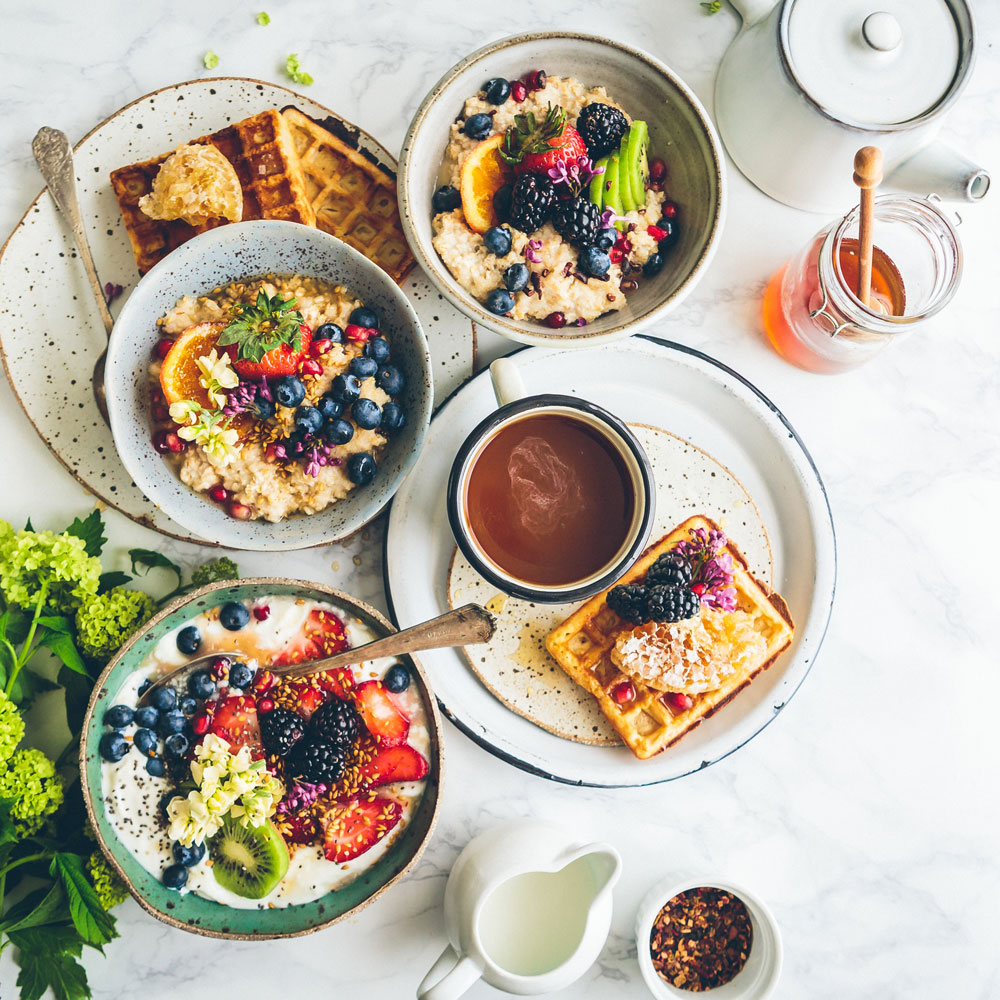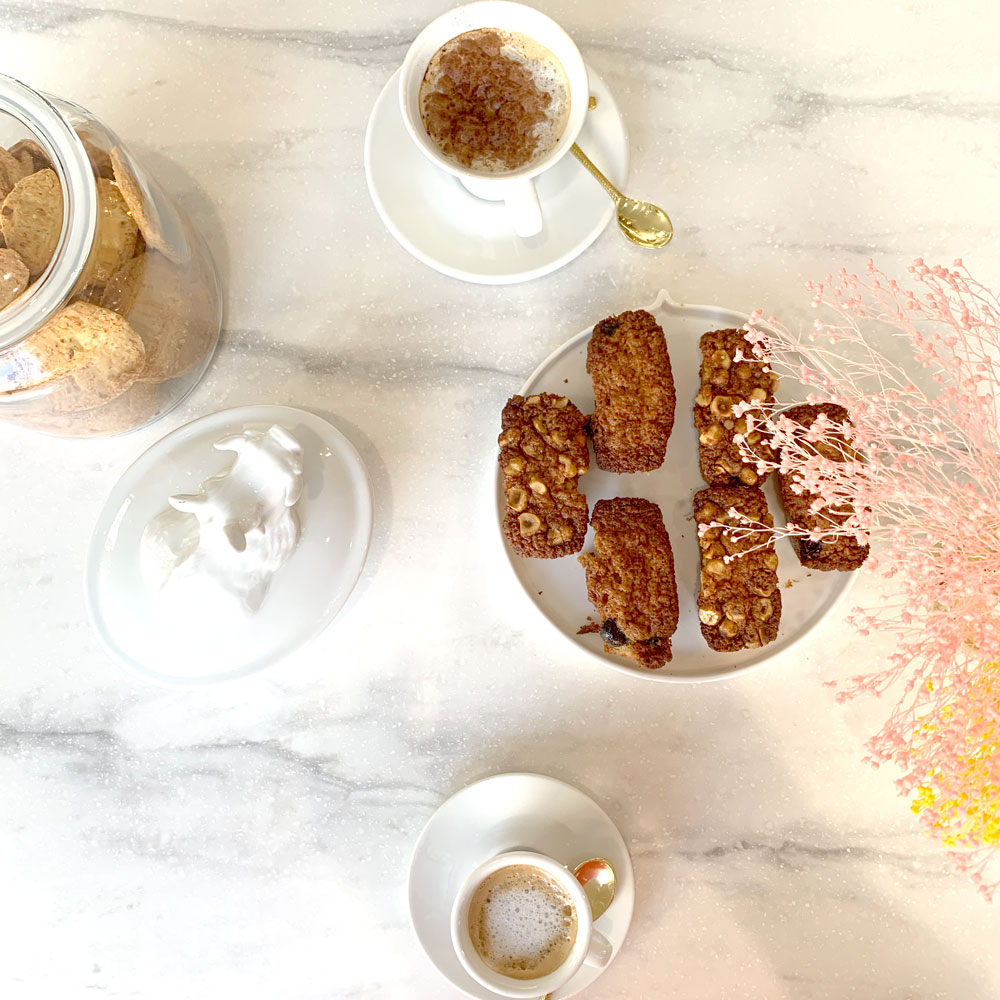 Breakfast: from 7.30 a.m. to 10.30 a.m.
Tea room: from 10.30 a.m. to 7.00 p.m.
Brunch : saturday, 11.00 a.m. – 16.00 p.m.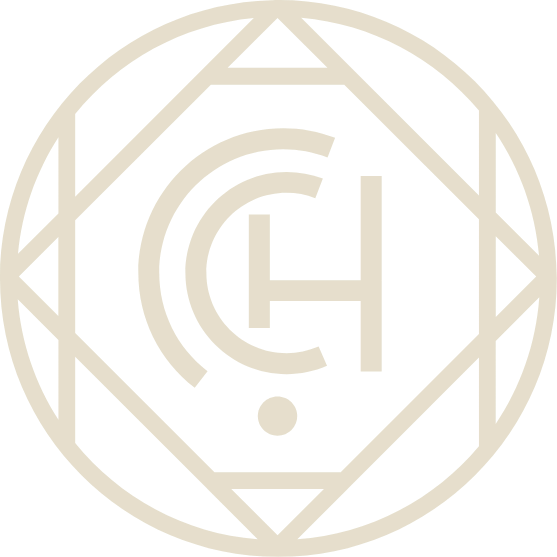 1 Rue Gambetta, 64200 Biarritz
+33 5 59 24 04 89 (7 / 7 from 7.00 a.m. to 2.00 a.m.)

1 Rue Gambetta, 64200 Biarritz
+33 5 59 24 04 89 (7 / 7 from 7.00 a.m. to 2.00 a.m.)